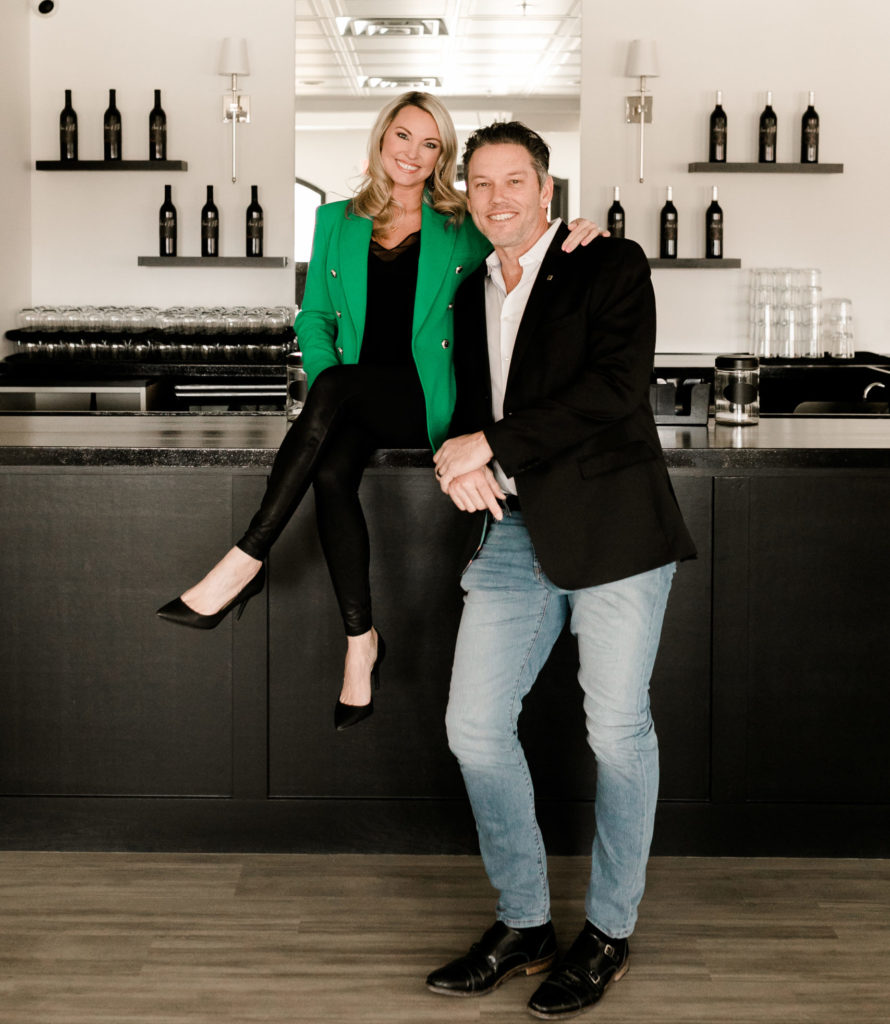 We're John + Tania Olinger
We are the owners of The Carriage House and we're so glad you're here! Being newlyweds ourselves, we poured our heart and soul into the visions of this dream, hoping to create what we felt was the perfect wedding venue. Having to postpone our own wedding three times due to COVID, we really found purpose in creating a space for our client's dream wedding. We truly hope that we can play a part in making your day the fairy tale wedding that you have always dreamed of and that our venue can host a day where you are surrounded by those who love you and who you will love for all of your days!
The Carriage House History
The original brick portion of The Carriage House was built in the early 1880's, before the construction commenced on the adjacent Averill Mansion in 1884. It was built to house the horses and carriages of the owner Arthur Tappan Averill. Averill was a notable and distinguished Cedar Rapidian, moving to the city in 1865 after being born in Highgate Springs, Vermont. Averill's first entrepreneurial pursuit was founding the firm of Averill & Hamilton, an agricultural implement dealer. Later, he purchased a controlling interest in the Cedar Rapids Gas Light Company in 1875 now known as Midamerican Energy, serving as President until his death. Averill also served as President of Cedar Rapids National Bank for 20 years.
Fast forward nearly 120 years and the Averill Mansion and Carriage House were bought and owned by my father and mother, Bill and Jeannie Olinger. The building being used primarily as my Dad's successful law firm. In an effort to realize a long-time dream, my Dad began an addition to The Carriage House in 2013 to transform the historical property into a restaurant. The project stalled in 2015 due to my father's untimely death and the property remained vacant for 6 years. In 2021 my wife and I started the transformation that you see today, establishing The Carriage House, a historically modern wedding and event venue in the heart of Cedar Rapids.
In Memory of my father Bill and in hopes of making him proud, we are very passionate about this project and thankful for the opportunity.